Choosing the best commercial floor cleaning services
Everyone knows that a clean environment is important for both businesses and homes. Not only does it create a more pleasant atmosphere, but it can also help to improve air quality and prevent the spread of illness. When it comes to keeping floors clean, however, the task can be daunting. Carpets must be vacuumed regularly and deep-cleaned on a regular basis, while tile and grout require special attention to prevent build-up of dirt and grime. Laminate floors must be swept and mopped frequently to avoid scratches and damage. That's where commercial floor cleaning services come in. By entrusting the care of your floors to professional cleaners, you can rest assured that your floors will always look their best. In addition, regular cleaning can help to extend the life of your flooring, saving you money in the long run. Whether you need carpet cleaning, tile and grout cleaning, or laminate floor cleaning, there is a service out there that can meet your needs.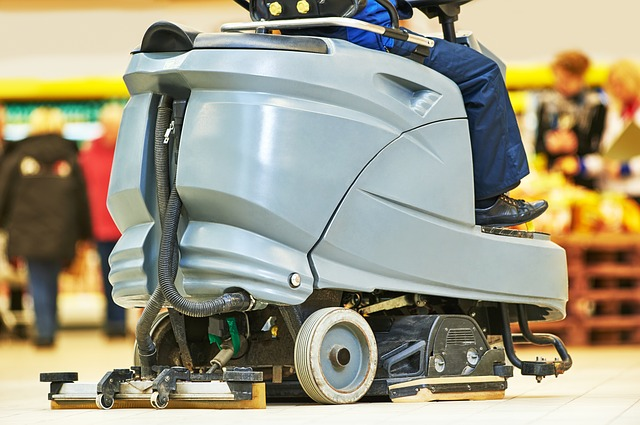 What types of flooring does your business have?
We all think about carpet when it comes to choosing a flooring cleaning company. But in commercial properties, there is usually a mixture of different floorings that require different methods, different solutions and equipment. Consider cleaning hardwood floors, tile floors with grout, carpet, laminate, concrete or other hard surface floors. We know that carpets need a deep clean process but how about the hardwood floors and other hard surface floors? When looking at Virginia Beach floor cleaners, be sure to ask about the best cleaning method for all of the different surfaces in your business.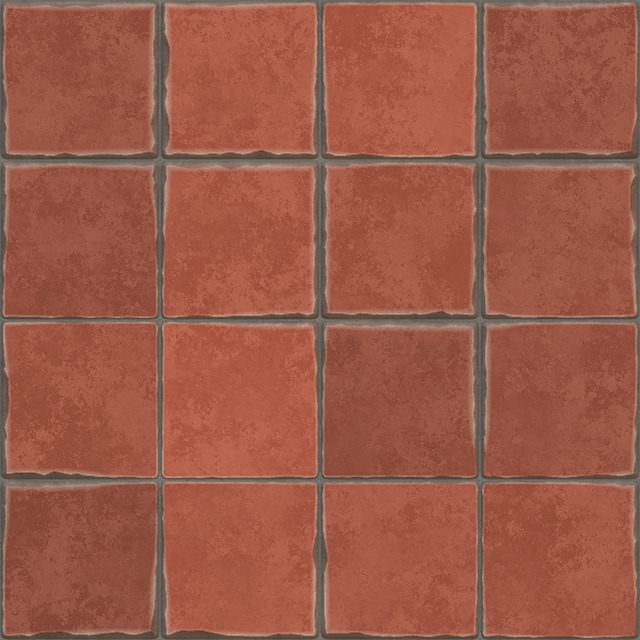 What is their process in cleaning your commercial floors?
The first step in cleaning any floor is to remove all loose debris. To remove dirt, dust or any other trash that your business produces is a key factor to discuss with your floor cleaning professionals. In many cases sweeping of all hard surfaces or the use of a commercial vacuum will be required. Depending on how you maintain your floors, especially hardwood floors, on a regular basis will dictate how much prep work will be required to clean the floors. Deep cleaning may not be required in every case. This may be something to be discussed when they are providing a free estimate. Sometimes maintenance will have to be performed on floors prior to using commercial cleaning equipment. Once all large debris are removed, stains will be the next area of treatment. Some stains will need to be pre-treated prior to deep cleaning. Many customers have been maintaining their floors regularly by mopping. This also cuts down on prep work by the professional floor cleaning company.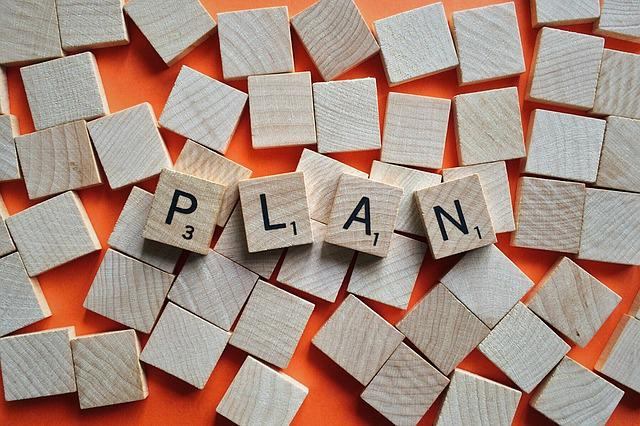 Make sure you cover all of your bases when discussing having your floors cleaned professionally
Now that you've considered the different flooring surfaces in your business, is there anything else that you haven't considered? Most business also have furniture. Do you maintain your furniture or will you have the service company clean your furniture in addition to your floors? Carpet cleaning is not the only thing professional cleaning companies maintain. In addition to floors in a business, they will also offer upholstery cleaning and other office furnishings. If you have grout in bathrooms or kitchen areas, ask them about grout cleaning services for those areas, not just the floor. Many businesses have window treatments such as blinds that need cleaned. A small microfiber mop may be used for certain applications and may require different cleaning solutions. Ever had water damage? Many companies offer water damage restoration services in addition to normal cleaning. Cleaning services should be applied to clean all aspects and may require different equipment. It's still better to discuss this service when they are there instead of looking at your dirty grout after they have completed your floor cleaning. They may be able to show you a cleaning method that you can use in between professional cleaning services. Simple mopping, sweeping and keeping debris off of your hardwood floors may reduce the frequency of cleaning services required by a professional company. Routine maintenance just to clean dust or to keep your property free of germs is a process that can be implemented in any office.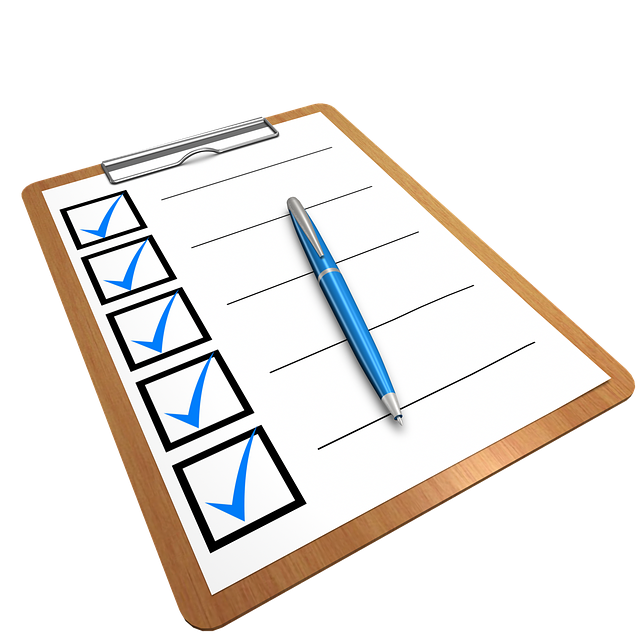 Do your due diligence on the professional cleaning service that you decide to hire
Before you hand over a payment to have your floors cleaned, make sure you verify that you are doing business with a reputable company. The BBB is a good point of reference to check for complaints as well as checking references. Talk to some local businesses in the area that have used their services to make sure they were satisfied and ask if they do, or would, use them again. It's also a good idea to compare quotes of some different Virginia Beach professional cleaning services. The Hampton Roads area has a lot of competition so there are many to choose from. This can save a lot of frustration. If a professional cleaning company is very busy and cannot get to you for awhile, it may be better than selecting a company that doesn't have any work scheduled. Virginia Beach is a very large small city – choose your commercial cleaning professionals wisely.