Professional carpet cleaning vs do it yourself – what is the best option?
Assuming you are asking if it is cheaper to clean your own carpet as opposed to hiring a professional carpet cleaning company, the answer is typically no. The cost of renting or purchasing a quality carpet cleaner, along with the time and effort required to clean the carpet, generally outweighs the cost of hiring a professional. That being said, there are some instances where cleaning your own carpet may be the cheaper option. For example, if your carpet is not very dirty or is only lightly soiled, you may be able to clean it yourself without incurring a lot of expense.
Cleaning your own carpet has the advantage of being less expensive than hiring a professional carpet cleaning company. However, it also has several disadvantages. First, it requires time and effort that you may not have and professional carpet cleaners do this daily. Second, if you don't have a high-quality carpet cleaner, the results may not be as good as those of a professional. Finally, you run the risk of damaging your carpet if you use too much cleaning solution, scrub too hard or use a process that can be damaging.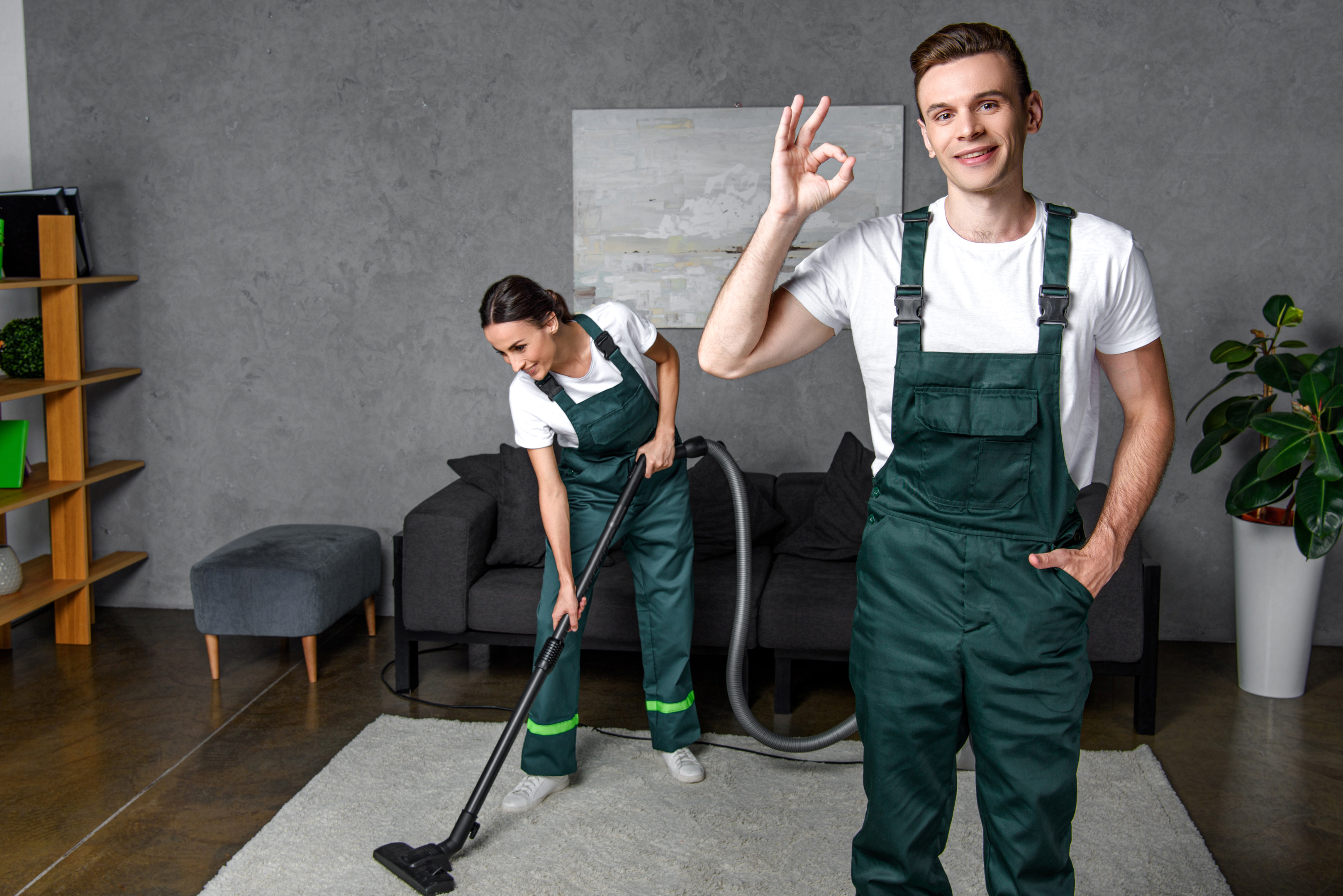 Should I use a cleaning solution to clean my carpet?
Carpets are made of different materials, which means they require different cleaning solutions. Using the wrong type of solution could damage your carpet or void its warranty. When in doubt, always contact a professional carpet cleaner to get the best results. And if you are still investigating the option of hiring professional carpet cleaners – ask what types of cleaning solutions they use in their professional services. Companies like Rug Doctor list many different solutions that can be harmful if not used by a professional cleaner. Carpet cleaning is much more complex than renting a diy carpet cleaning machine and expecting a professional cleaning result. A professional carpet cleaner will know the equipment and cleaning solution to use on your carpet.
Can I keep my carpets cleaned with a vacuum?
Yes, you can vacuum your carpet to remove dirt, dust and many other visible debris. However, vacuuming alone, even with a high quality vacuum, will not deep clean your carpet or remove all of the dirt and stains. For best results, you should vacuum regularly and have your carpet professionally cleaned every 12 months. Carpet cleaning goes way beyond running a vacuum over your carpet. High foot traffic areas are no match for weak vacuums. Carpet cleaning equipment is a more effective solution that most professional carpet cleaners use when you hire a professional carpet cleaning company. Steam cleaning and a hot water extraction method is another good reason for hiring professional carpet cleaning services, especially if you need to remove stains.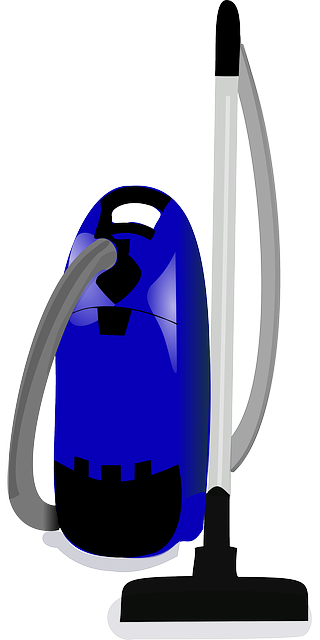 Should I steam clean my carpet?
Steaming your carpet can help remove dirt, dust, and stains. However, it's important to use the right steam cleaner and follow the manufacturer's instructions to avoid damaging your carpet. In general, you should only steam clean your carpet if it is made of natural fibers such as wool or cotton. DIY carpet cleaning using steam can also be a dangerous solution, even if you use rental carpet cleaners and equipment. The DIY carpet cleaners that you rent, or other carpet cleaning machines, may not be good for your home.
Is a Professional Carpet Cleaning Service the way to go?
Hiring a professional carpet cleaning company has its own set of pros and cons. On the plus side, professionals have the experience and equipment to do a thorough job. They can also often get your carpet cleaner in less time than it would take you to do it yourself. The downside is that professional carpet cleaning can be expensive. However, if your carpet is very dirty or heavily soiled, it may be worth the expense.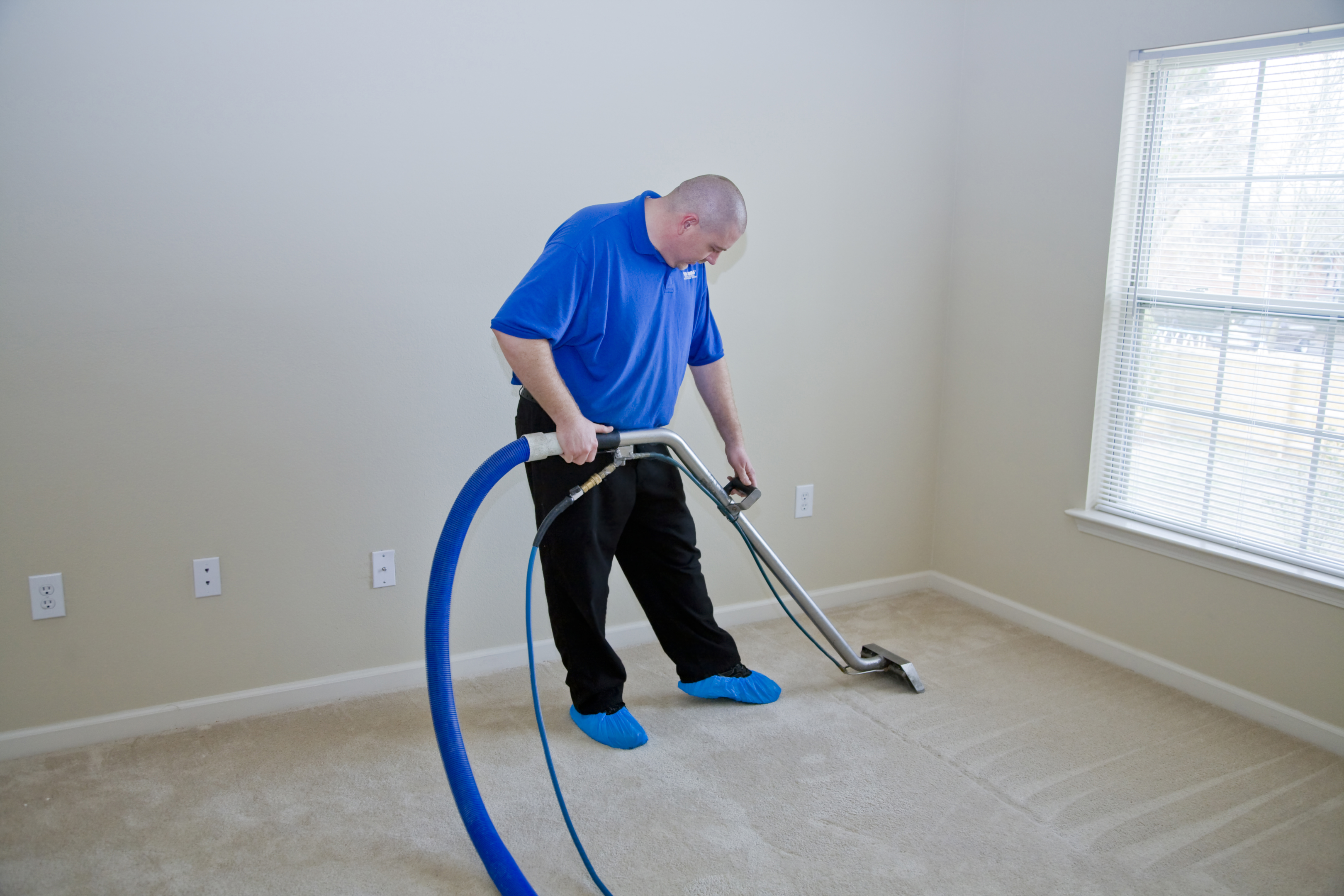 Experience – what is it worth to you?
Professional cleaners also have a lot of experience dealing with different techniques in getting a carpet clean without trial and error. How many times have you attempted a job and had to go back and do it over more than once? Most DIY carpet cleaning attempts take more than one try. Cleaning carpets may sound simple but a professional cleaning service really does have many advantages.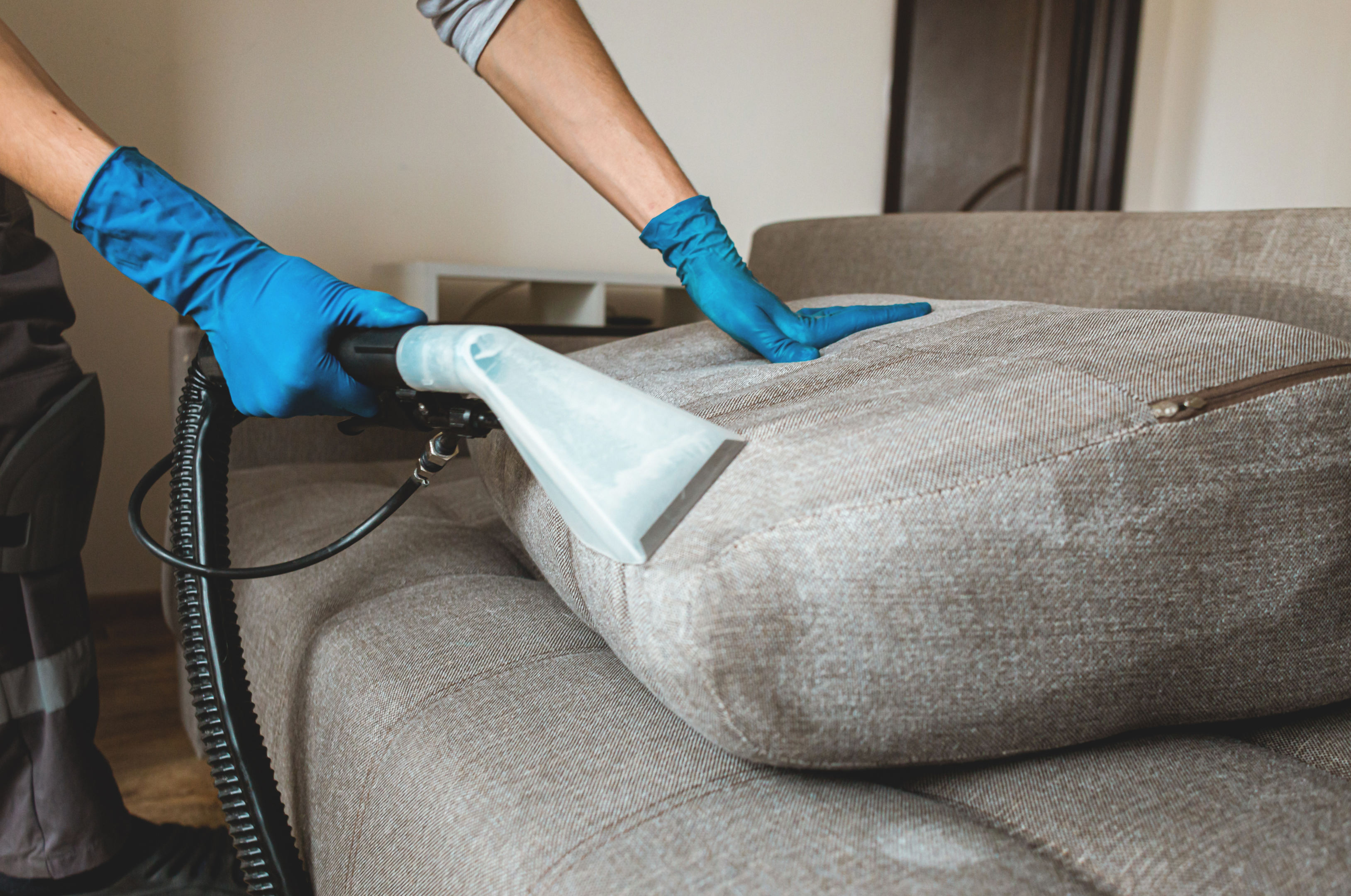 Time – what is yours worth?
How much time do you have to devote to your own carpet cleaning project? DIY carpet cleaning will take time from planning to completion. You will have to research professional carpet cleaners and select a carpet cleaning machine. Sometimes more than one carpet cleaning machine will be necessary – perhaps steam cleaners will be used on one carpet and regular cleaning on another. Carpet fibers can be different in rooms and DIY carpet cleaning machines take time to understand and use. Renting equipment can sound good initially, but professional equipment is not cheap. Deep cleaning always comes at an expense. Just make sure you consider your time as one of the factors.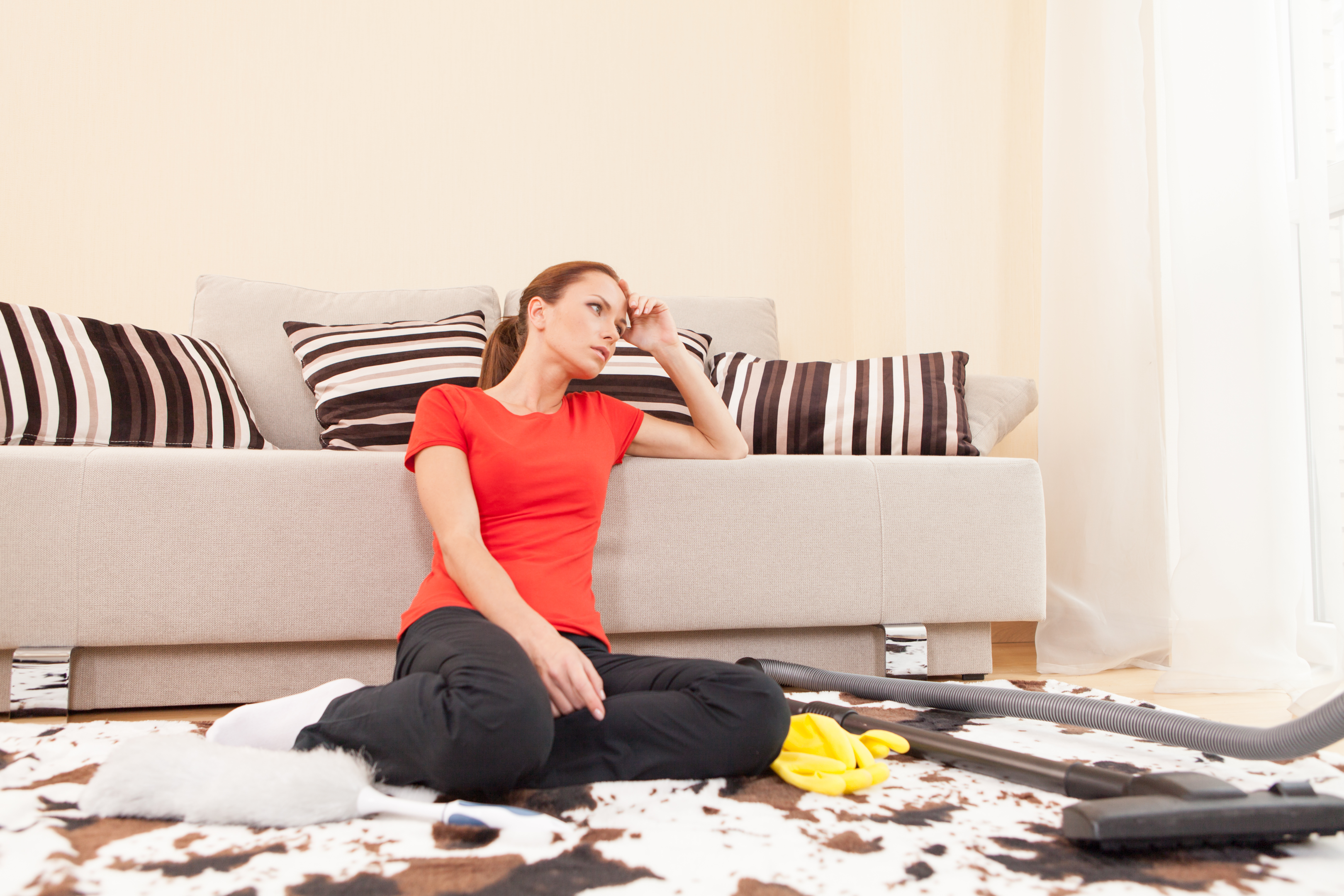 In conclusion
By now, we have given you a lot to think about in your quest for carpet cleaning. Using a professional carpet cleaner to get your carpets professionally cleaned may be your most cost effective route. If you do decide on a machine rental and consumer grade machines, keep in mind that we have a professional team standing by with better equipment to give your carpets a good cleaning to remove any heavy stains that may be left behind. Improving the life span of your carpets by hiring professionals with professional machines is better than the DIY route.
By using powerful equipment operated by professionals that have the right chemicals and solutions is better than potentially damaging your carpets. Damaged carpets cost far more to replace vs professional carpet cleaning. Your carpets will thank you and your local store will still survive. Having your carpet cleaned by a professional carpet cleaner will reward you in the long run – Call a Professional. Call Carpet Cleaning of Virginia Beach today.
A little bit about our wonderful area - Virginia Beach
Virginia Beach is one of the most popular vacation destinations on the East Coast, and it's easy to see why. The city is home to miles of sandy beaches, canals and plenty of opportunities for outdoor recreation. It's also home to a number of landmarks that are worth checking out.
One of the most popular landmarks in Virginia Beach is the Boardwalk. Stretching for three miles along the beachfront, the Boardwalk is a great place to take a stroll, go for a jog or simply relax and take in the fabulous views. Another popular landmark is the Cape Henry Lighthouse, which has been guiding ships into Chesapeake Bay since it was first built in 1792. For those interested in military history, the Virginia Beach Amphitheater is also worth a visit. The amphitheater was used as an Air Force base during World War II, and today it serves as a memorial to those who served during the conflict.
Whether you're interested in history, nature or just want to enjoy some time on the beach, Virginia Beach has something to offer everyone. So don't hesitate to plan a trip and come explore all that this incredible city has to offer!